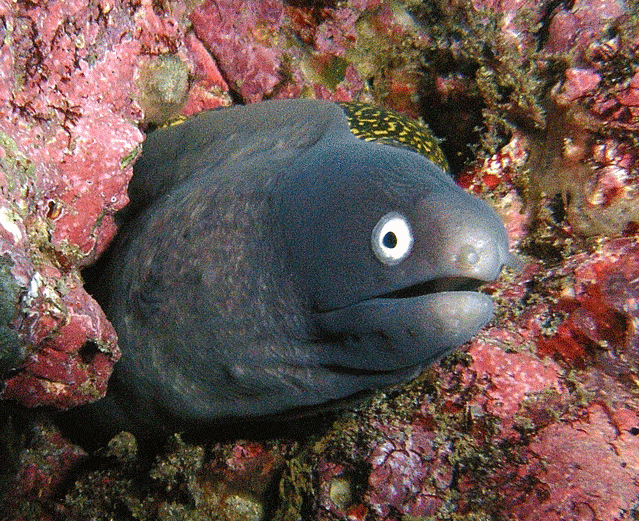 jetsam.droqen.com is where i upload stuff that i'm not planning to keep around for very long.
if you followed a jetsam.droqen.com link and whatever you're looking for is gone, well, it's probably somewhere but it's not here anymore.
check the various links on my actual website and maybe you can track it down.